Our high-quality hard-wood furniture is ideal for the comfort and safety in managed care, assisted and senior living and skilled nursing environments. We make residents feel right at home.
Furniture for public spaces such as hotels, restaurants, and lobbies must be built for longevity to withstand day-in and day-out use. Our solid-wood pieces are dependable and can be repaired quickly and affordably.
Schools, universities, and libraries trust us to provide contract tables, seating, desks, and case goods that are as long-lasting as they are beautiful. Whatever you need, Leisters is there.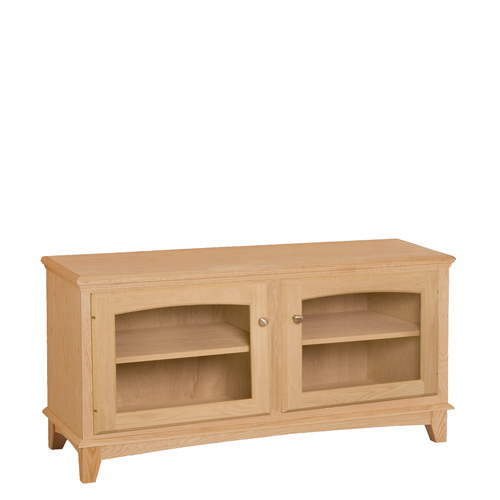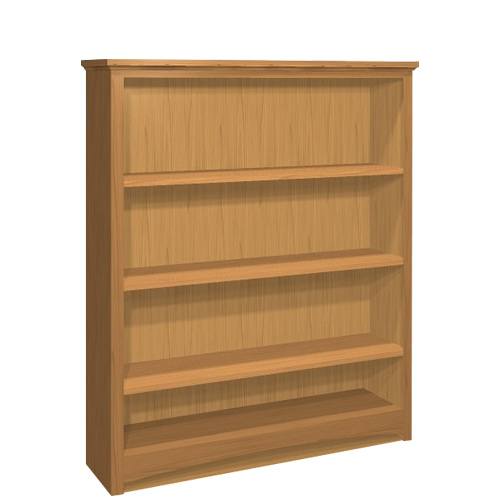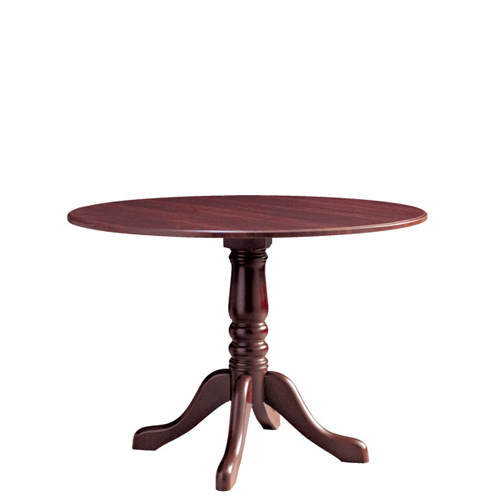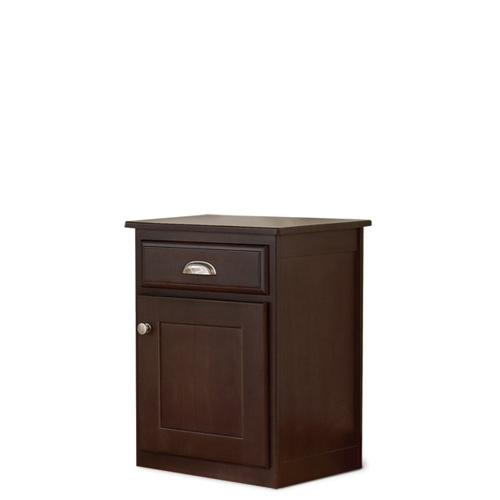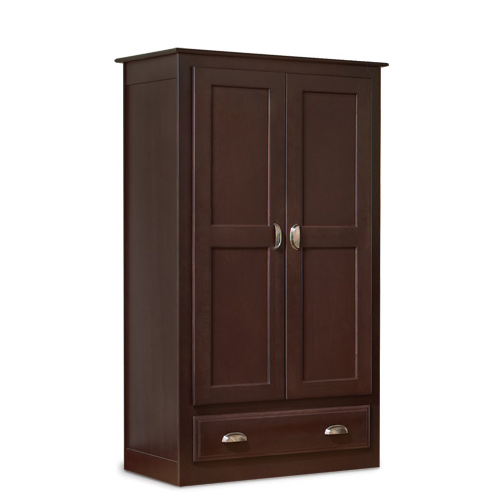 American Made
We are a family-owned and operated business located in the heart of Howard, PA. We're flexible and have the skill and experience to accommodate any need.
Creative Solutions
Creative solutions for difficult challenges. Our team can work with you to develop and produce those one of a kind pieces that fill unusual situations.
Built to Last
We craft our products using select hardwoods to provide our customers with reliable quality, exceptional durability, and superior joinery.
Lean & Green
We follow an environmental statement for energy conservation, recycling lumber and cardboard, and using finishes and pigments that meet EPA guidelines.
Leisters provided us with casegoods for our 98 room hotel renovation. I worked directly with Leisters from the start of the project. It has been an excellent experience working with the Leisters team.
"[Leisters] came up with solutions that reflected initiative and foresight to meet the needs of our industry. They also followed up; any concerns were addressed immediately."
"We have come to rely on Leisters quality. We know we will receive the same high quality product even when we order a new piece or style."
"Leisters' quality, warranty, ability to customize for size and style, plus the flexibility of their price points are all good reasons to do business with them."
As a leading contract furniture manufacturer with over 70 years over experience, GPC can help you ask the right questions to get the most of your investment. Our wide selection of woods, stains, paints, and hardware make it simple and affordable to get exactly what you need.